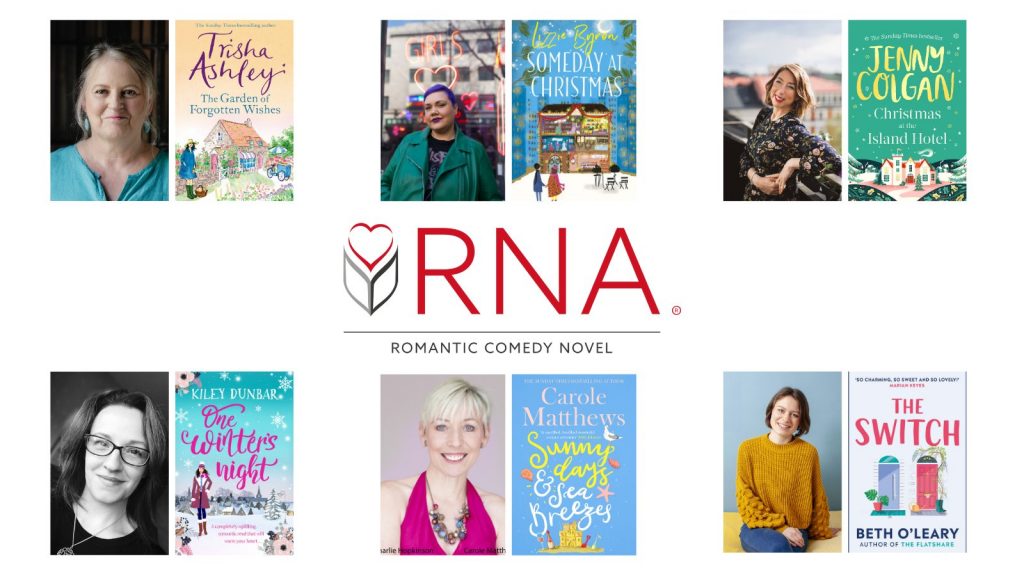 I am so thrilled to tell you that One Winter's Night (Hera Books, 2020) is up for a glitzy book award from the Romantic Novelists' Association.
I'm especially delighted because One Winter's Night is the sequel to my debut novel, One Summer's Night, and this celebration feels like a wonderful way to say cheerio to those characters and beautiful Stratford-upon-Avon (well, my version of it, anyway) where the book is set.
I can't quite believe (quick, pinch me) that my book is shortlisted alongside these absolute legends in romantic comedy:
The Romantic Comedy Novel Award Shortlist 2021:
The Garden of Forgotten Wishes, Trisha Ashley, Bantam Press
Someday at Christmas, Lizzie Byron, Hodder & Stoughton
Christmas at the Island Hotel, Jenny Colgan, Sphere, Little, Brown
One Winter's Night, Kiley Dunbar, Hera Books
Sunny Days and Sea Breezes, Carole Matthews, Sphere, Little, Brown
The Switch, Beth O'Leary, Quercus
I've already bought a fancy frock for the (virtual) awards ceremony in March and I'll be sure to share lots of pictures here on my website!
You can read the full shortlists for all categories here. I'm off to celebrate with a brew! Cheers!
The RNA announces shortlists for the 2021 Romantic Novel Awards – RNA (romanticnovelistsassociation.org)